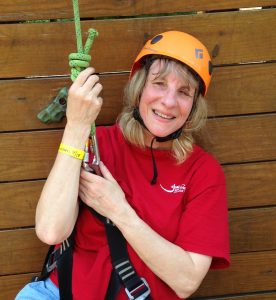 What are your goals?
Do you feel fulfilled?
Are you an overcomer?
How can your life exceed your expectations?
Let's talk.
Life is tough. I know that, as I have been blind since birth. I have learned to deal with my challenges, and think I can help you deal with yours! I am a certified Christian life coach. Let's talk, to identify your challenges in life, develop plans to work through them, 
and together discover ways to help you reach your highest potential.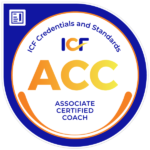 email [email protected]


call 314-814-0919


Connect on LinkedIn


Connect on Facebook
Contact Me