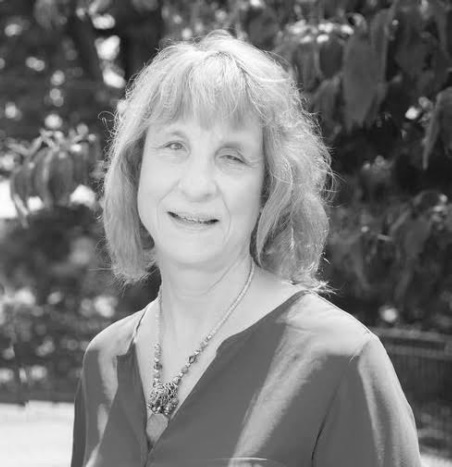 What are your goals?
Do you feel fulfilled?
Are you an overcomer?
How can your life exceed your expectations?
Let's talk.
Hello. My name is Judy and I am motivated to help people discover their goals, achieve their hopes and dreams and reach their highest potential. Whether you are going through a life transition, stuck in an unfulfilling position or seeking more out of life, my goal is to help you discover a place of joy and fresh perspective! I am a certified Christian life coach and would like to connect with you. Contact me for more information or to schedule a coaching session!

email [email protected]


call 314-814-0919


Connect on LinkedIn
Contact Me