How do you feel when you are asked to do something that reflects one of your life's passions? Does excitement well up within you? Does it confirm in you that you're making a difference? Does it cause everything else in your life to become a little more bearable? That's what happens to me. I can climb a higher mountain, go the extra mile.
When I was recently asked to be part of the KSIV Encounter radio show team, I knew the Lord was opening a door specifically for me. Bringing people thought provoking content, and helping folks tell their stories exhilarates me.
Listen to our Encounter team every weekday at 1:30 p.m. on KSIV Radio 1320 AM in the metro St. Louis area.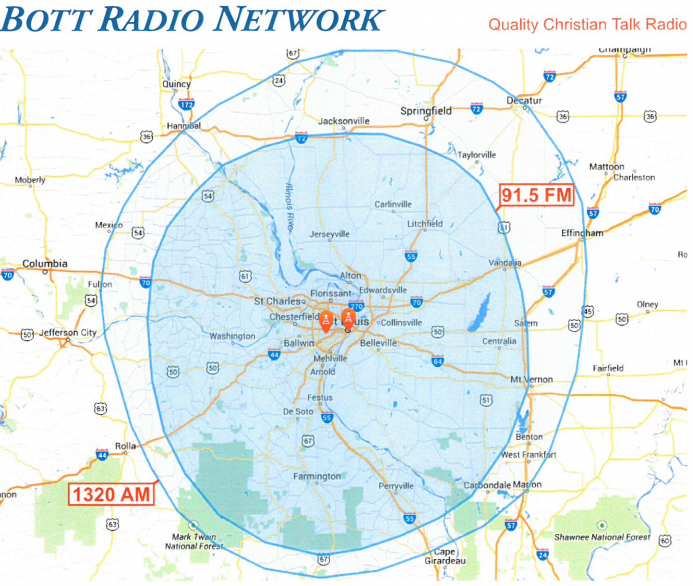 Listen online for interviews that will make you think, stories that will inspire and uplift you, and current events shared from a Christian World View. For questions about Encounter hosts or show topics, call KSIV Radio, 314-961-1320. Subscribe to my web site to get notified when new interviews are posted.
What is YOUR passion, and what are you doing to pursue your dreams?